Parents Info
In this area, you will find further information about the care we provide and how we operate the nursery.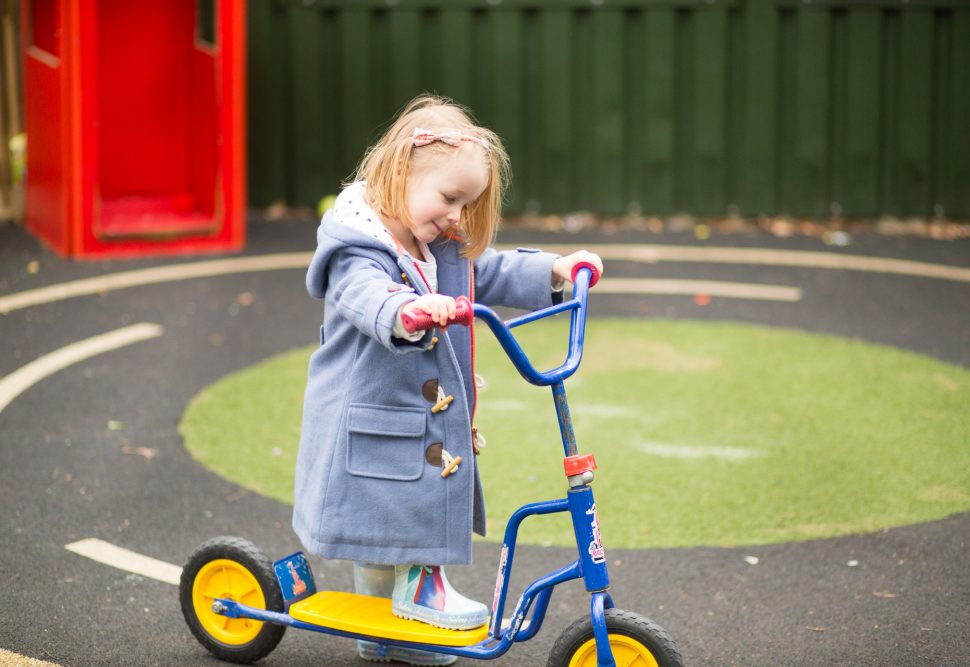 We understand exactly how it feels to leave your child in someone else's hands, so it's important to us that you not only feel confident that we are taking care of your little ones and you are as comfy in the nursery as they are but you also know about everything that goes on during the day when you are not there.  To support this, we provide:
Parents evenings, two times per year, which includes a written summary of progress and development
Regular stay and play sessions for parents and family members
Saturday Coffee mornings
Summer fates
Various charity events, including the Toddle Waddle and Bunny Run's annual art auction.
Regular parties and events for the children and social events for the parents
We truly want you to become part our family so if there is ever anything you would like to see us doing or wish to talk to use we are always available.
Learn more