About
Choosing the right childcare for your family is a big step and can be a little daunting. Hopefully in these pages you will find out more about who we are and how we offer our outstanding rated childcare.
At Bunny Run Nursery and Preschool we are passionate about ensuring that your child remains at the heart of everything we do and their journey with us begins with what keeps them safe, what they enjoy, what intrigues them and what motivates them. Our learning environment allows and supports each child to learn and grow in a fun, stimulating and full inclusive culture
Approach
Partnership
Events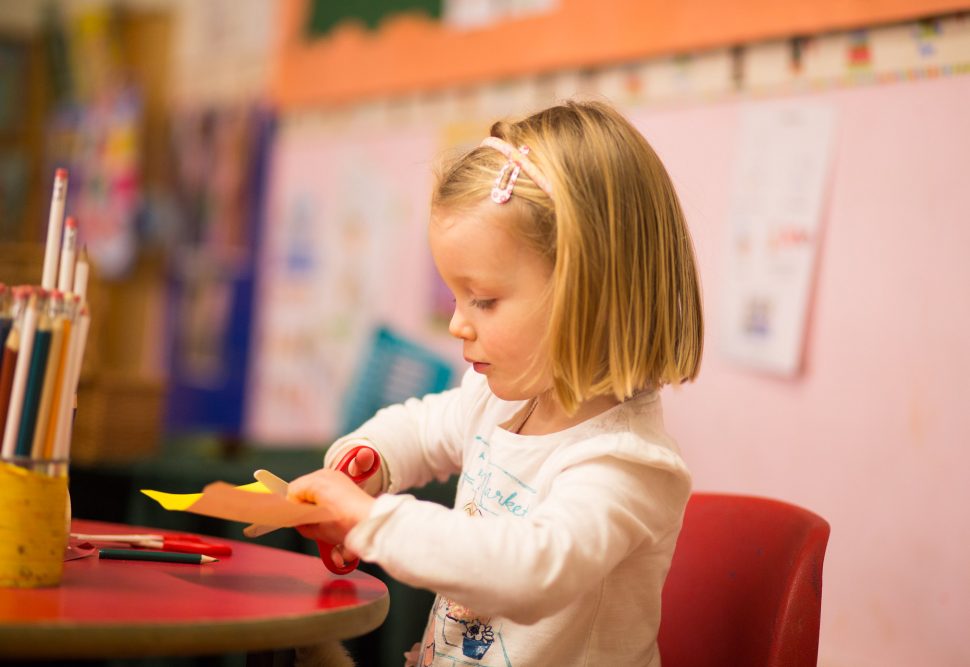 Our setting offers light and well-resourced rooms, organised to support each stage of learning throughout your child's time with us.  Our location, in a countryside setting provides the perfect location for safety, peacefulness, outdoor learning and adventure – all our children love to explore the woods and country lanes.
Learn More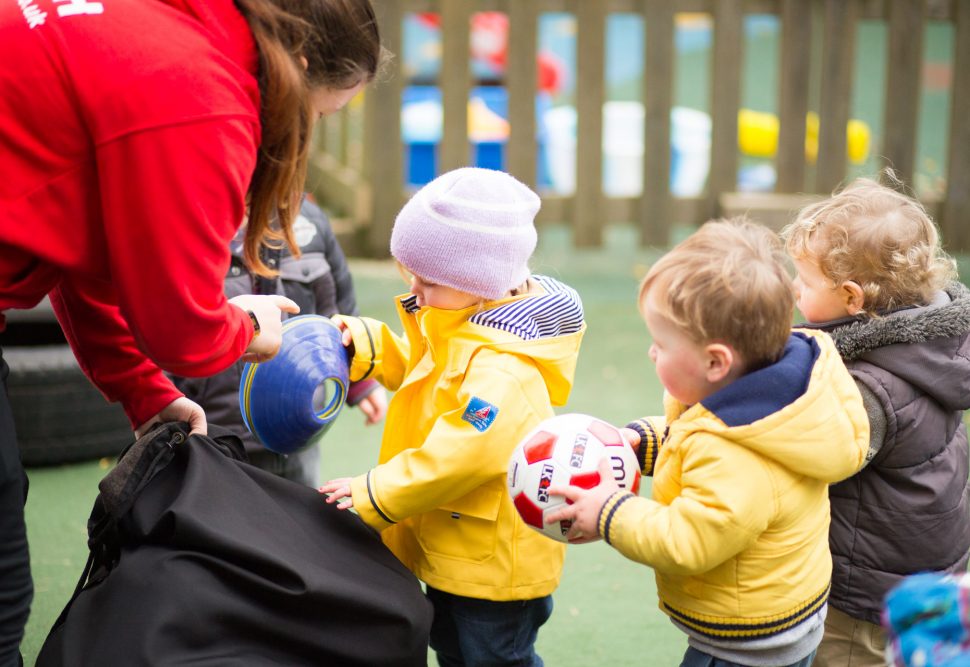 The have an excellent team of practitioners providing the perfect mix of youth and maturity, qualifications and experience, learning and cuddle and safety and adventure.  Each of our team members are incredibly passionate about each child and want to help them to develop as much as they can while in their care.  For more information please see our Meet the Team page.
In addition, as we are open and caring for your children from 7.30am to 6.30pm for 51 weeks a year we are here when you need us.
Learn More