Curriculum
All nursery settings in the England are regulated, monitored and reviewed by Ofsted.  This independent government body is the Office for Standards in Education, Children's Services and Skills. They inspect and regulate services that care for children and young people, and services providing education and skills for learners of all ages.
Their goal, which closely matches our own, is to achieve excellence in education and skills for learners of all ages.  You can find out more about our inspection and read the full report here: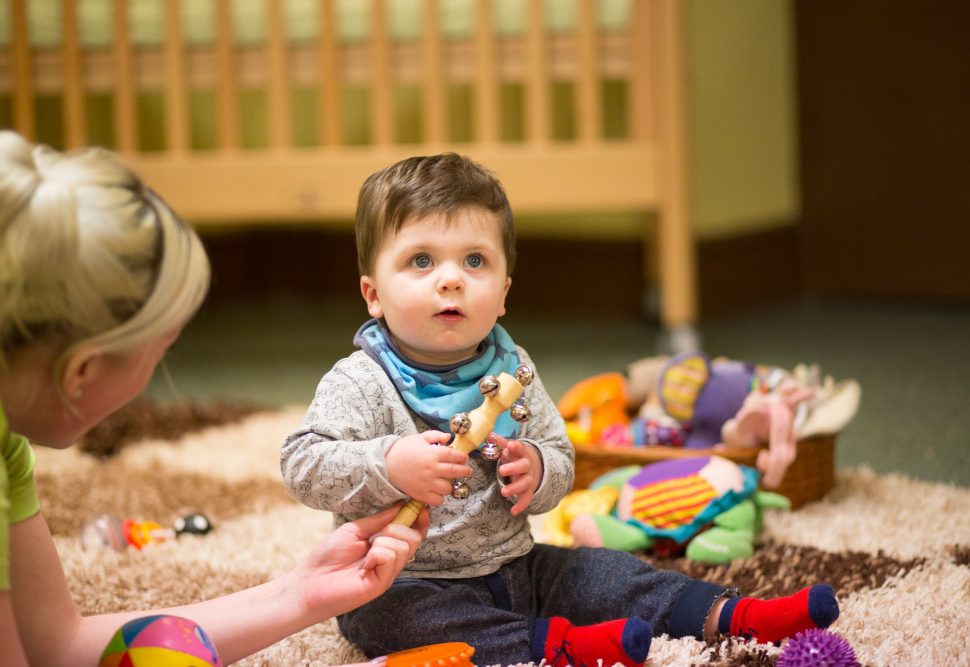 Early Years Foundation Stage
In addition to Ofsted, the care and education we provide is also guided by the Early Years Foundation Stage or EYFS.  The EYFS seeks to ensure that the learning experiences, opportunities and safety of the children in our care are provided to a minimum set of standards across all child care provisions.  At Bunny Run we fully support the requirements of the EYFS and ensure that all aspect is meet within the nursery.  However, we also strive to exceed these standard through our care and go beyond the regulator requirements.  We do this through our planning, variety and scope of our activities.  By working in partnership with you and of course ensuring that each of our team members are fully committed to making their room beyond outstanding.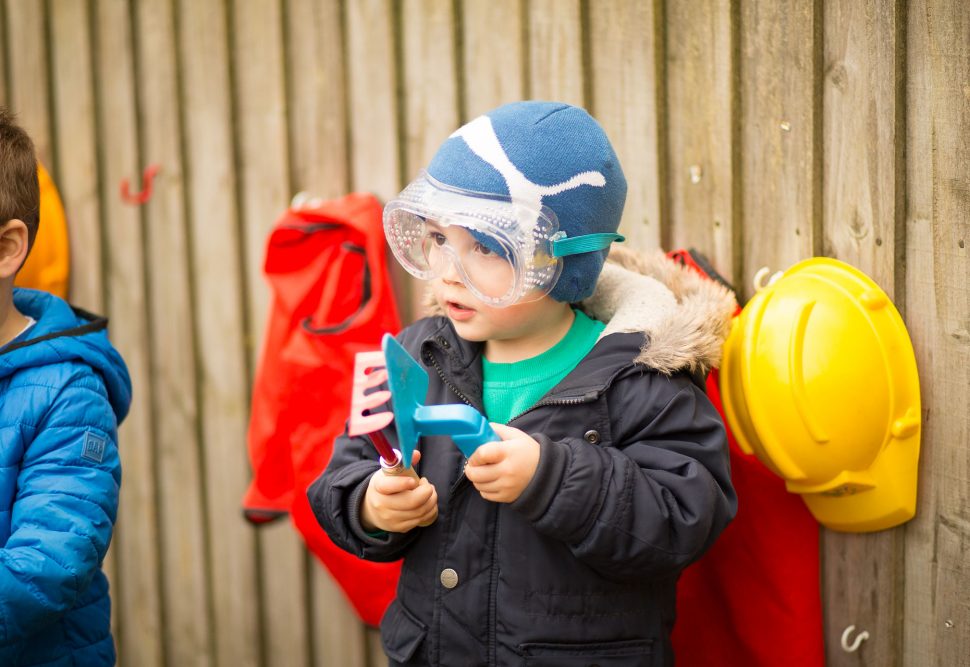 Key Person Approach
The nursery operates a 'Key Person approach'.  This means your child will have a primary person to assess, monitor, plan and carry out their developmental activities. This person will get to know them best and over time a real bond will form between them. You child's key person will:
Be your main point of contact during your child's time in that room
Concentrate on helping your child become settled and happy
Be responsible for focusing on your child's care and well being
Plan and carry-out their development activities
Note your child's progress, share observations with you and give ideas on how to help your child at home
Report to you at the end of each day and during the parent's evenings how your child is developing and what they have had fun doing during the day
Listen to your ideas, comments and observations, bringing them into the nursery where possible.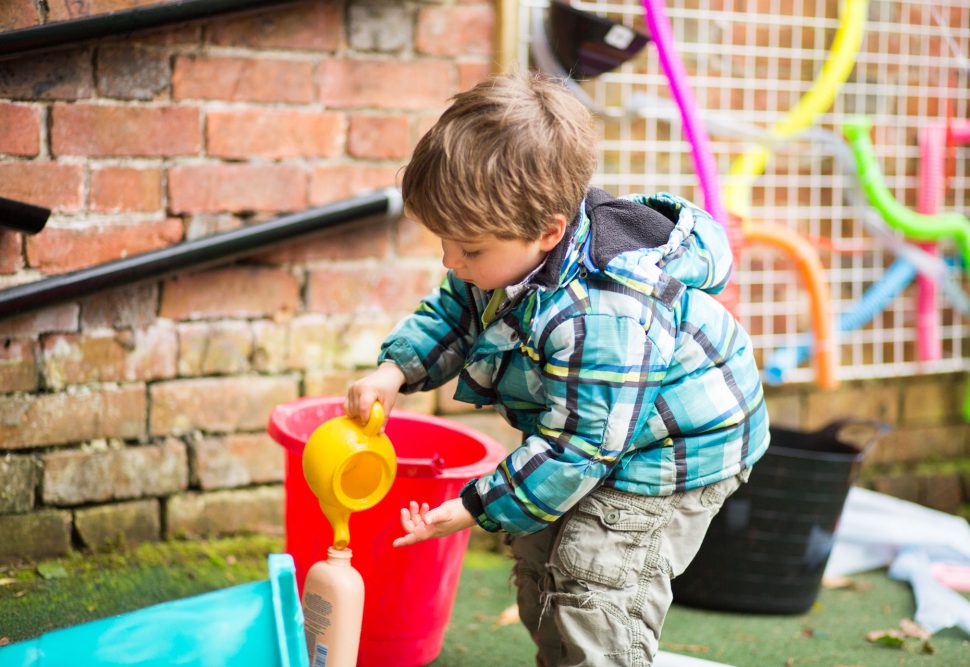 This approach best allows us to create strong, effective relationships with families and ensures we do everything we can to meet your child's individual needs.  It is means we can be flexible in our planning, building in activities that excite your child and carry on themes from home and family.  Your childs current interests and ideas are crucial for us to ensure we can always provide exciting and inspirational activities and opportunities for all the children so we involve them (and you) in our plans.
Although don't worry, the Key person doesn't work alone.  They will be fully support by the Room Leader, the rest of the team and the Nursery management team. Everyone will get to know your child well and be able to liaise with you about them.
In selecting a Key Person for your child, we will identify someone who we feel will best de able to support them during their time in their room, based on their age, developmental stage, sessions they will attend and personality.  A Key Person will be identified at the very beginning of your child's journey with us and they will be introduced to you during the Settling In sessions.  Of course, if there is an individual you would like to see as your child's Key Person please discuss this with us.